We have launched in order to stay up with trends, the main task was to have the website optimized for mobile phones. We have also decided to give it a fresh look. It took us about 6 month before we were happy with things and even then we had some difficulties with regard to mail server performance.
There are several changes which we have did in the content section:
Uploading the MAP (MRSP) meaning that is a minimum advertised price for which we would like our products to be sold
4K pictures of our products
Blog (which we tend to update with time)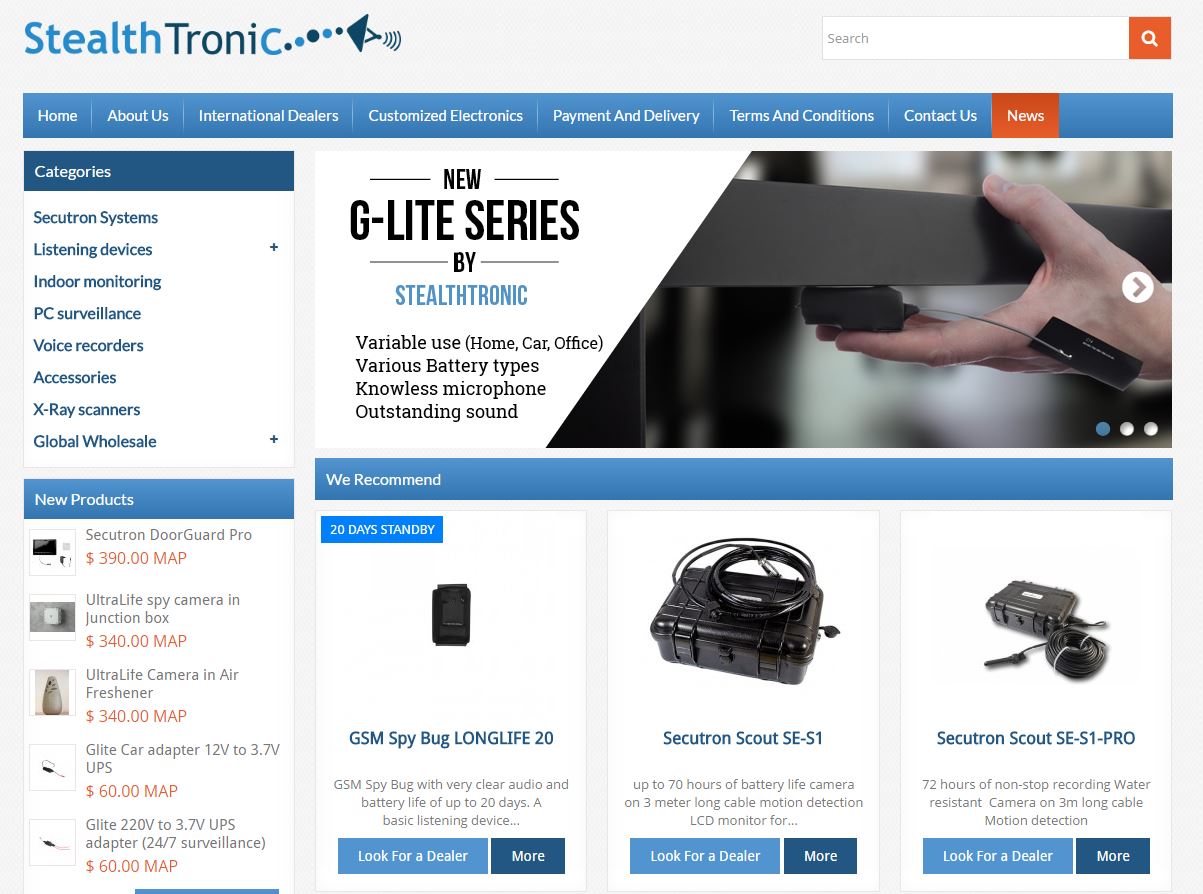 With the new website launch, we have also launched a new product and that is: UltraLife Camera in Air Freshener.
---